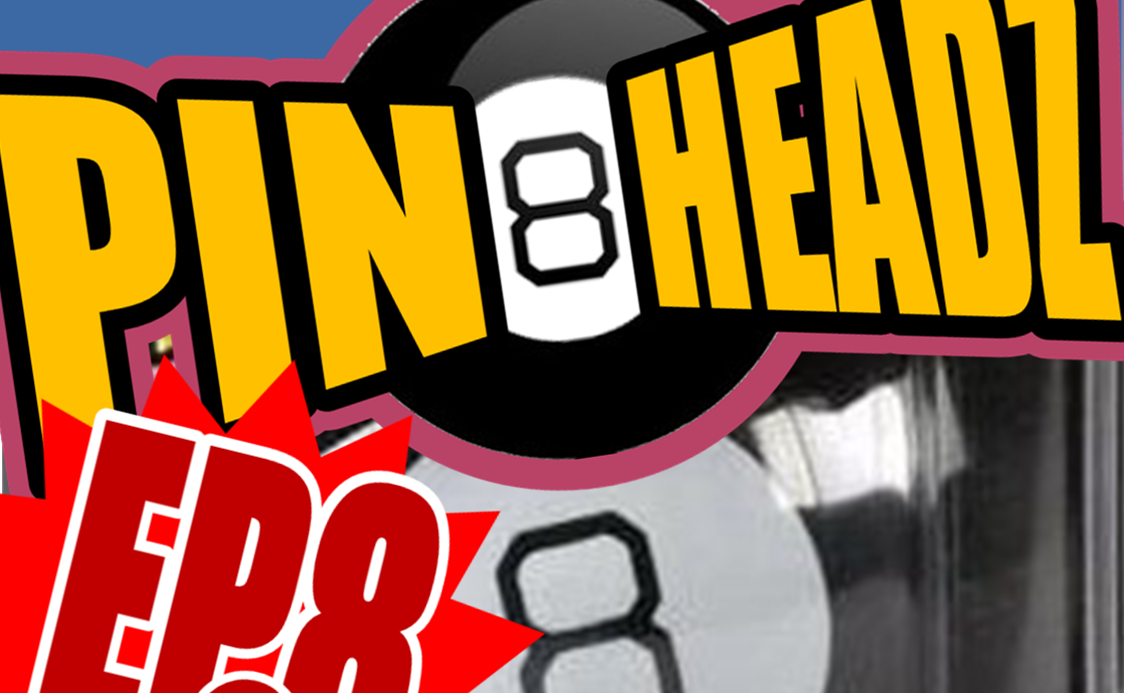 SKIT B Head Designer – Kevin Kulek gives an in depth interview on the announcement of the company's new game EXPERTS OF DANGEROUS and the unique licensing deal done with the stars of MYTHBUSTERS.
Kevin also reveals mode details of SKIT B's FUNHOUSE 2.0 project, including the quest to track down the actor who provided the original voice of the game's iconic star – Rudy!
PLUS Kevin describes what stage of production SKIT B's PREDATOR pin is at, while standing amongst the games currently being built.
We ask the question, "can an alternate translite increase a game's earnings"…and an Aussie operator gives us the answer by letting us look in the coin box.
While history's greatest pins are getting converted into virtual games, Silver Castle Pinball announce they are doing the reverse. Legendary PC pinball simulation TIME SHOCK is about to enter the world of real pinball.
How close is pinball designing great Barry Oursler to making a comeback with the new title PINBALL GREMLINS?
And after Australian Federal Police & the bomb squad got called out to a pinball machine, Pintech Stevie's SUPER TIP of the episode has never been more important!
Be part of the PODcast via FACEBOOK – Pinheadz Pinball PODcast or TWITTER – @RODsaid #pinheadz
So join broadcaster Rod Cuddihy, Federal Government IT expert Gary Christiansen & professional pinball technician Steve Hyde for Americana from Down Under, in episode 8 of The Pinheadz Pinball PODcast!
Podcast: Play in new window | Download | Embed