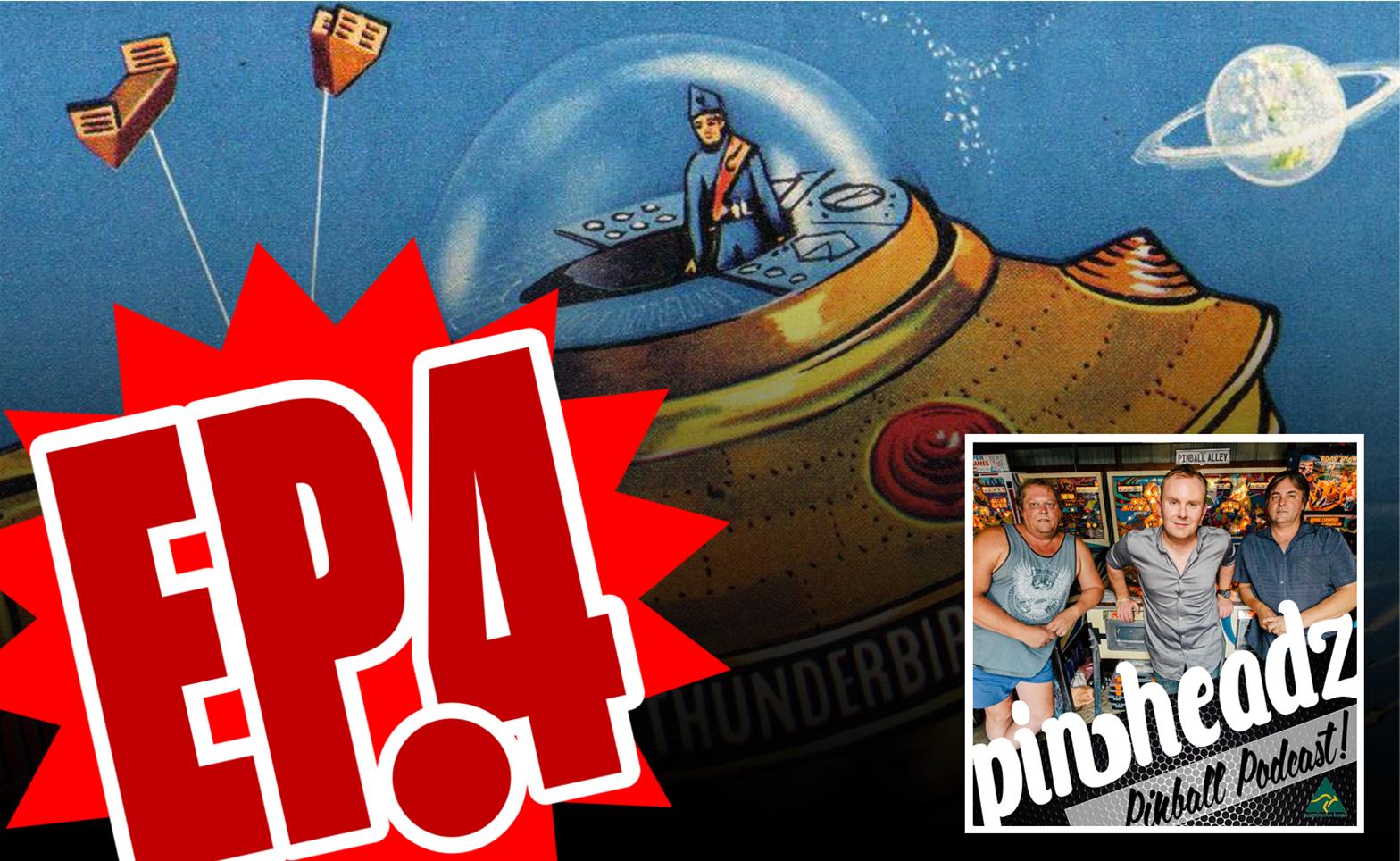 The man behind the industry's newest pinball manufacturer (and Australia's first pin in over 30 years) – Mike Kalinowski speaks exclusively about building a pinball factory from the ground up, the THUNDERBIRDS PINBALL MACHINE & what else will be on the production line at HOMEPIN PINBALL!
METALLICA PINBALL has virtually become another game overnight with the biggest code update in pinball history…BUT IS IT A GOOD THING FOR THE INDUSTRY?
A new pic of DIRTY DONNY and GARY STERN prompts the boy's to play PINBALL DETECTIVE once again. Can the clues scattered across the world wide web lead us to what's next out of STERN PINBALL?
In the countdown to this year's release of  The Lord Of The Rings Pinball's sequel – The Hobbit…we play another round of THE PINBALL SEQUEL OFF!
With pinball's most successful designer – Pat Lawlor beginning work on an unlicensed theme we take a look at the TOP10 UNLICENSED PINBALL THEMES EVER!
We ask – where have the $2K pins gone? And PINTECH STEVIE delivers another potentially lifesaving PINTECH TIP!
Be part of the PODcast via FACEBOOK – Pinheadz Pinball PODcast or TWITTER – @RODsaid #pinheadz
So join broadcaster Rod Cuddihy, Federal Government IT expert Gary Christiansen & professional pinball technician Steve Hyde for Americana from Down Under, in episode 4 of The Pinheadz Pinball PODcast!
Podcast: Play in new window | Download | Embed