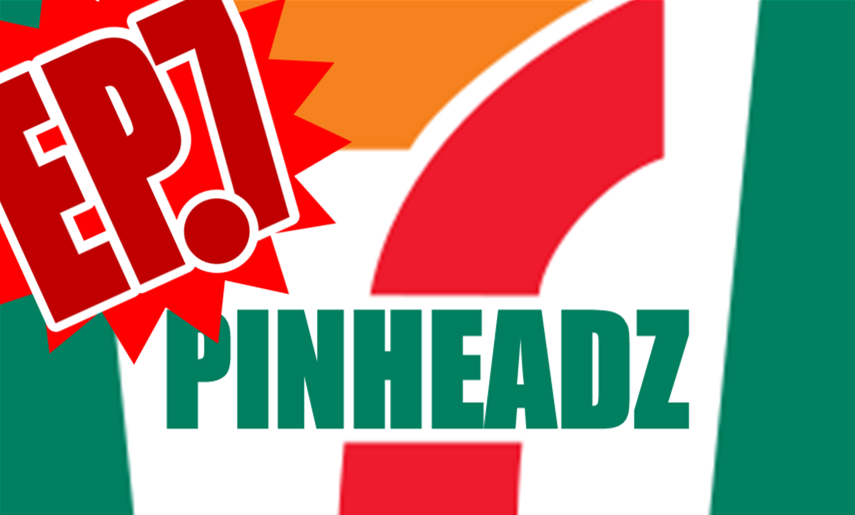 When pinball's most controversial designer passed away earlier this year it was widely accepted that the dream of Python Angelo's holy grail – Williams Pinball Circus going into production died with him. Ten years after the prototype was completed we celebrate the announcement that Python's legacy will be complete & one of pinball's most innovative games ever, will be built!
Also proving how much can happen in a decade, we take a look at how a stash of early 90's Bally Williams pins stood up to ten years of some of the harshest weather conditions anywhere on the planet…North Queensland!
At last we get hold of the STERN Mustang LE track list sourced from 50 years of SONY's back catalogue…but is it predictable or inspirational?
For all Pintech Stevie's potentially lifesaving Pinball Safety Tips…how did he end up trapped under a game this month?
After eight years, is the man behind Gorgar, Space Shuttle & Dr Who – pinball designing legend Barry Oursler returning to pinball?
Bally Williams may have closed it's doors in 1999 but STERN Pinball appear to have leant a trick or two from them in 2014. STERN are set to rebuild the classics as they open THE VAULT!
We begin planning our Australian Pinball Expo with the release of the event's games list!
And we'll discover which pivotal game in pinball history is being brought into the new millennium with the development of a "2.0" version.
Be part of the PODcast via FACEBOOK – Pinheadz Pinball PODcast or TWITTER – @RODsaid #pinheadz
So join broadcaster Rod Cuddihy, Federal Government IT expert Gary Christiansen & professional pinball technician Steve Hyde for Americana from Down Under, in episode 7 of The Pinheadz Pinball PODcast!
Podcast: Play in new window | Download | Embed